The American Immersion Theater Podcast
On Acting: The American Immersion Theater Podcast is about making you a better actor.  We focus our effort on the rising wave of Immersion and experiential theater. We walk you step by step through The American Immersion Theater method of acting. To be a better actor we believe it's not just about acting it's about interacting.
Catch us on Spotify and Apple Podcasts!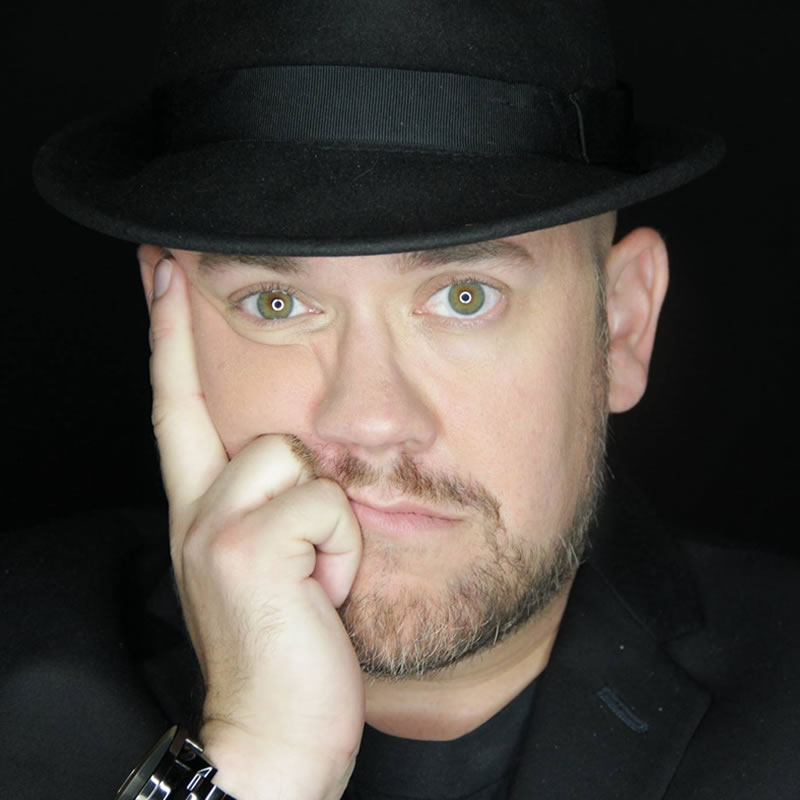 Scott 'The Maverik of Immersion" Cramton is the CEO and Founder of American Immersion Theater, The Murder Mystery Company, The Superhero Experience, Famous for a Day, Atmospheric Entertainment and The Princess Party Co. Scott has been working for over 20 years in the immersion theater arena. He's created some of the most popular haunted houses in the world, is widely known as the "Godfather of the Modern Murder Mystery Experience" and his immersive plays were performed over 6,000 times in 2018 alone. As an actor he has performed in over 1,000 experiential theater show including tours of the Middle East, Europe, Africa.
Scott teaches the American Immersion Theater Method of acting across the country. He would also like to remind you that nail guns are dangerous. It's basically a gun… that shoots nails.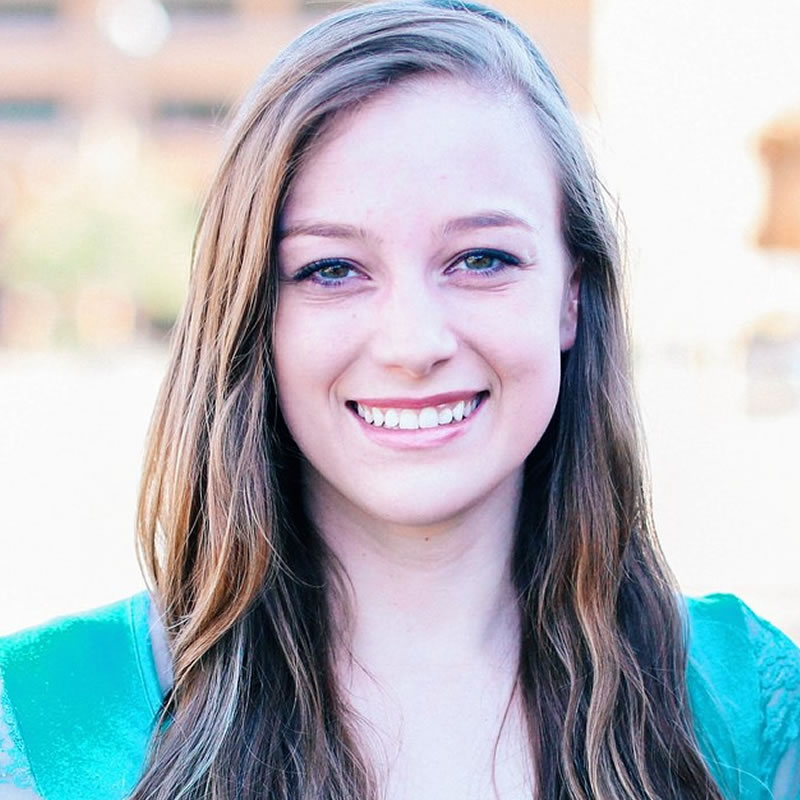 Anessa "Experiential Fairy Godmother" Johnson is an actor with 10 years of professional experience and over four years of training in the American Immersion Theater Methos of Acting. She has performed in a wide range of productions, including murder mysteries, Shakespeare, princess parties, improv, Commedia dell'Arte, classical, contemporary, and original works. In addition to performing, she is the proud Logistics Manager of American Immersion Theater. Anessa is also famous for being the first person to have the entire cast of Harry Potter get a restraining order on her.